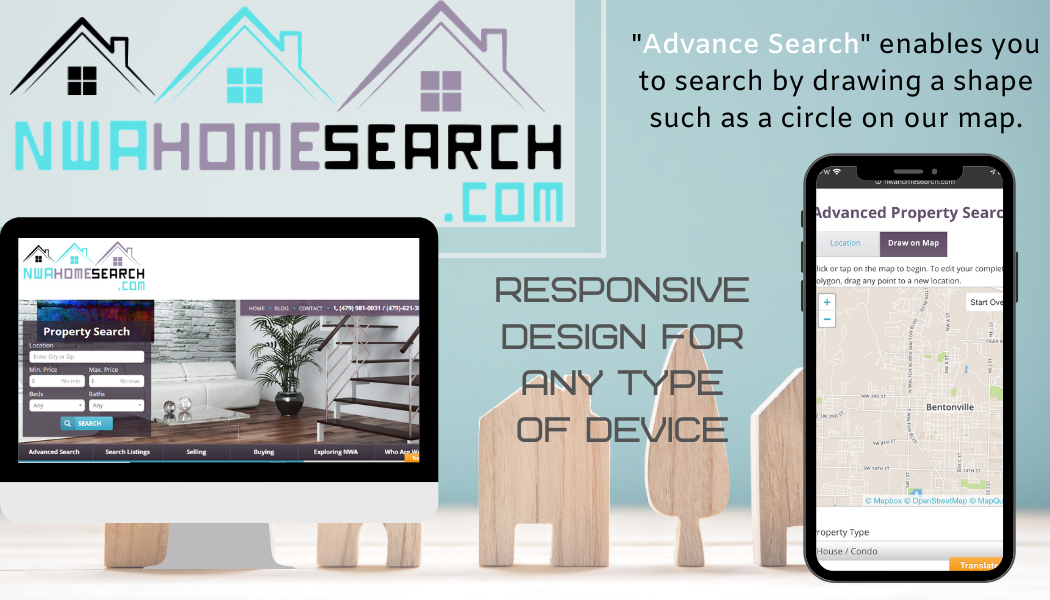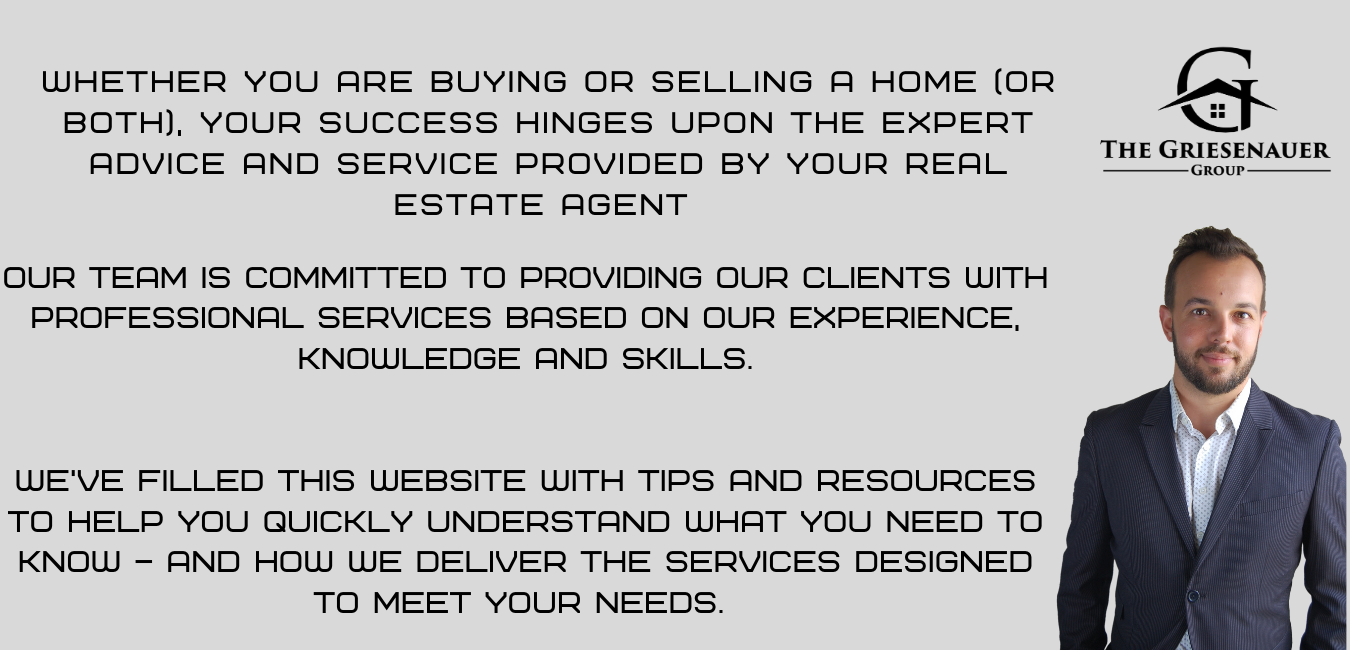 If you're selling ; click here to learn more about the process and how to ensure your property sells quickly and for the highest price possible.
If you're buying ; click here to discover how to find your next dream home and get it, without overpaying.

"We're the real estate team that specializes in this local market – and have the reputation for putting you, the client, first. Any time you want information on the market or are ready to buy or sell a property – contact us. There's absolutely no obligation".
We're looking forward to learning more about your needs and goals. 
– Fred Griesenauer / Executive Broker (29 Years Experience)
Sorry we are experiencing system issues. Please try again.